RUMA NATIONAL PARK - THE VALLEY OF THE ROAN ANTELOPE
October 29, 2018
RUMA NATIONAL PARK - KUDU SAFARIS
The 120sq km Ruma National Park is close to the shores of Africa's largest inland lake ,lake Victoria. It is situated in Lambwe Valley in South Nyanza, 425km from Nairobi, 140km from Kisumu 10km east of Lake Victoria and south west of Homa Bay. It lies on the flat floor of the Lambwe valley, bordered by the Kanyamwa escarpment to the south-east, Gwassi hills, Sumba Hill and Ruri Hils to the north.

Ruma National Park was initially established as the Lambwe Valley Game Reserve in 1966 to protect its indigenous population of rare roan antelopes which exist nowhere else in Kenya. In 1983 it was gazetted as a National Park.

The park is accessible from two gates, the Main Gate (Kamato Gate) and Nyatoto Gate. Payment is by cash only.

A vivid and Varied Landscape

Ruma lies on the flat floor of the seasonally watered Lambwe River Valley.
Bordered by the Kanyamwa Escarpment to the South-East, and by the Volcanic plugs of the Ruri Hills, to the North, the Park is a long, narrow corridor of land contained on a fist-shaped peninsular extending into Lake Victoria.
The terrain is mainly rolling grassland, with tracts of open woodland thickets. The soils are largely "black cotton" clay (Oxisols).
AttractionsThe Last Refuge of the Roan Antelope

One of Africas' rarest antelopes and the third largest of Kenya's antelopes, the roan (or Korongo as it is known in Swahili) is a large, grey to rufous antelope with a distinctive black and white face, not unlike a tribal mask. Roans live in herds of upto 20 members, led by a bull.
The Oribi Antelope

The small and graceful oribi antelope (known as Taya in Swahili) has a conspicuous bare black glandular patch below the ears, a short black-tipped tail and black knee tufts. Living in strongly bonded pairs or small groups, oribi inhabit grassland and dense undergrowth.
Realm of rare birds

Ruma's birdlife is exceptional. The park is also the only protected area in Kenya where the globally threatened blue swallow, a scarce intra-African migrant, is regularly recorded. Blue swallows, which depend upon moist grassland for both feeding and roosting, arrive in Kenya from their breeding grounds in Southern Tanzania around April and depart again in September.
What To See At Ruma National Park
The park is a mix of rolling Savannah and woodlands. The Roan antelope, which is not found anywhere else in the country,leopards,buffaloes, hyenas, Rothschild giraffes,oribis, Impalas, bohor reedbucks, serval cats, topis, baboons, vervet monkeys, honey badgers and bush pigs are the dominant game in the park.

The park has more than 400 species of birds. It is renowned for rare intra-African migrant, the blue swallow. The park provides an unspoilt world for game lovers, bird watchers, historians and campers.
It is also an ideal place for meditation, team building, picnics and sundowners. The main access to the park is from Kisumu through Homa Bay, (140km) and via Kisii (65km). Two campsites, Nyati and Fig Tree, are accessible to visitors. Korlang'o picnic site is another venue with a history.

The Kalenjin used it as an escape route during the colonial time when they were taken to the Lambwe Valley to die for resisting British rule. It had tsetse fly and malaria was ominous. Twiga picnic site is in the middle of the park and visitors are allowed to give snacks to animals.
The Oribi Guest house is a unique self-catering site on the Kanyamwa Escarpment.
Rich in Reptiles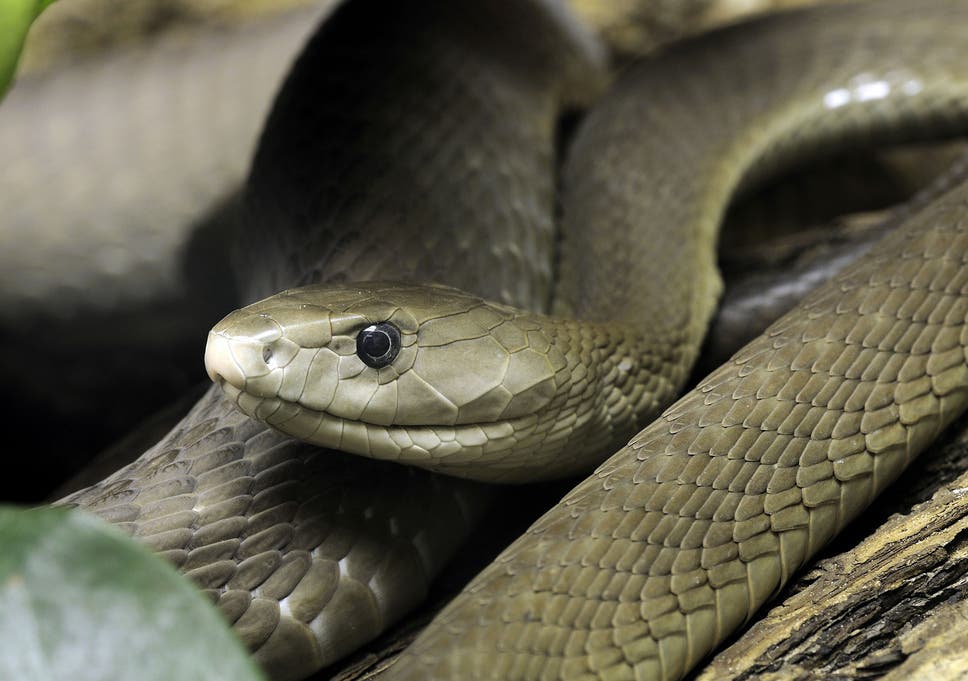 Ruma has an exceptional snake population. Easily spotted species include: The African spitting cobra, forest cobra, python, eastern green mamba, black-mouthed mamba and puff adder. The park also abounds in lizard, skink and gecko.

It is ideal for an overnight stay due to its attributes of tranquility, wilderness, scenic beauty and bewitching sunset It has a full-equipped kitchen and three bedrooms that accommodate a maximum five people.

Accommodation and hotels in Ruma National ParkKWS Self Catering
- Oribi Guest House
Campsites
- Nyati CampsiteRuma
National Park Picnic site
Korlang'o picnic site
which is a historical site as Korlango was used as escape route by the kalenjin during the colonial time when they were brought to Lambwe Valley to die during the resistant, as the place was inhabited due to tsetse fly and malaria.
Twiga picnic site
which is in the middle of the Park allowing you to snack with the animal
Citizen

Resident

Non-Resident

Adults

KSH

Child

KSH

Adult

KSH

Child

KSH

Adult

USD

Child

USD

350

200

600

350

25

15
Top This Week
Trending Safiris